Disinfection
Nixalite Disinfection Products Help Protect Against COVID-19 Coronavirus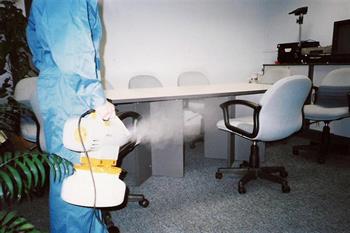 Due to the High Demand for Disinfection Products Nixalite Has Limited Stock. the Availability for Some Products Are Unknown and We Are Trying to Replenish Our Supply as Soon as Possible. Please Check Back Frequently for Updated Stock.
Nixalite Disinfection Products offer quality disinfection for surfaces and areas in a variety of situations. Successful control starts with a thorough and safe cleaning.

For More Information Please Contact Us.